Cold weather forces many seniors inside during the winter months, but you don't have to limit your activities until spring. The U.S. Department of Health & Human Services recommends 150 minutes of moderate exercise every week. That's just 30 minutes, five days a week. The Kenney offers a wide range of physical and mental activities and varied programs and events throughout the year to ensure its community members can maintain a vibrant lifestyle all year long.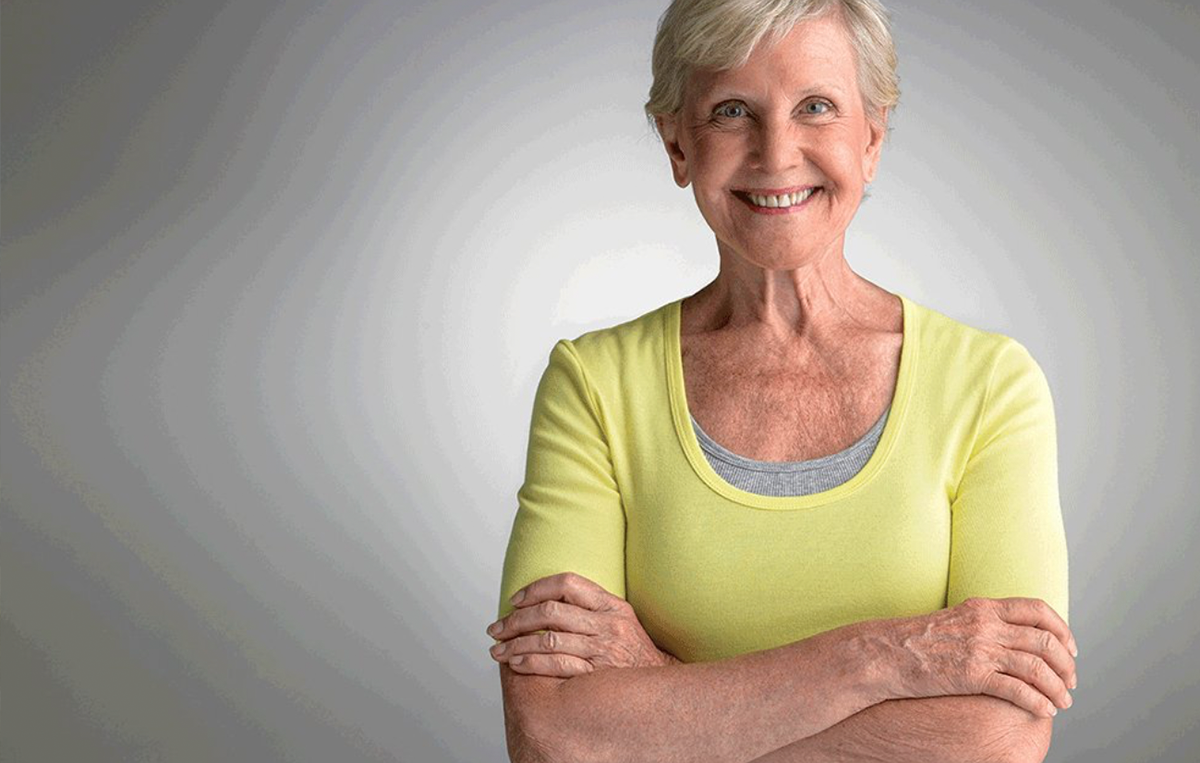 Take a walk on the milder winter days.
A short walk every day is great for lowering blood sugar, strengthening muscles and burning off calories. The Kenney also offers its own fitness center, wellness programs, and exercise classes to keep you moving all year long.
Gather with friends.
Clubs and classes offer a welcomed opportunity to stay active and socialize this winter. Card games, BINGO and movie nights create additional opportunities for seniors to remain social while indoors this winter.
Get a head start on spring cleaning.
Household chores can help burn calories and give you a sense of accomplishment this winter. Limit your TV time and collect old clothes, disinfect trash cans, and wipe down furniture.
Modify your favorite outdoor activities.
The Kenney offers gardening activities, but you can take that hobby indoors in the winter months too. Winter-blooming houseplants like amaryllis, as well as herbs, will thrive indoors. Create your own succulent garden or tabletop terrarium.
Take an excursion.
Senior living communities like The Kenney offer scheduled outings to restaurants, concerts, and special events as well as trips to local attractions. Take breakfast, lunch, and dinner trips to local restaurants in addition to shopping excursions. The change of scenery will help keep you busy and make the cold winter months pass by in anticipation of the warmer springtime ahead!